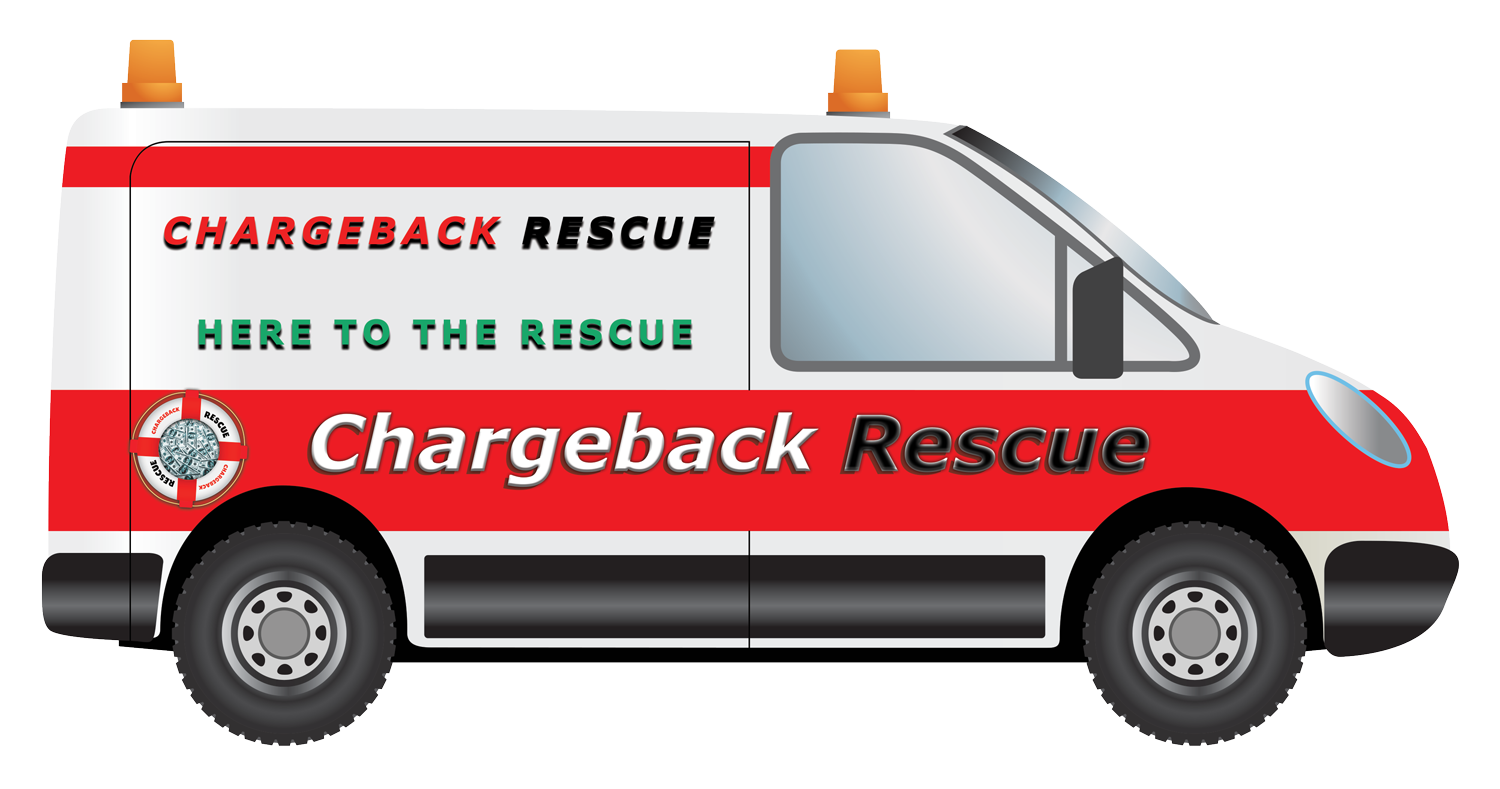 CHARGEBACK RESCUE IS HELP IS HERE!
In the case of a Chargeback, Merchants have a little to no help Until NOW!
The Rules Change – we stay up to date on the rules and provide you with direction so you can win chargebacks. 
Chargeback Rescue provides merchants with an EDGE – to win in the Chargeback Game!
We help you navigate the new rules for Retrieval Requests and Chargebacks and we have a winning strategy that has been working for years.
Nationwide Payment Systems has been working with merchants to reduce chargebacks and win chargebacks since 2001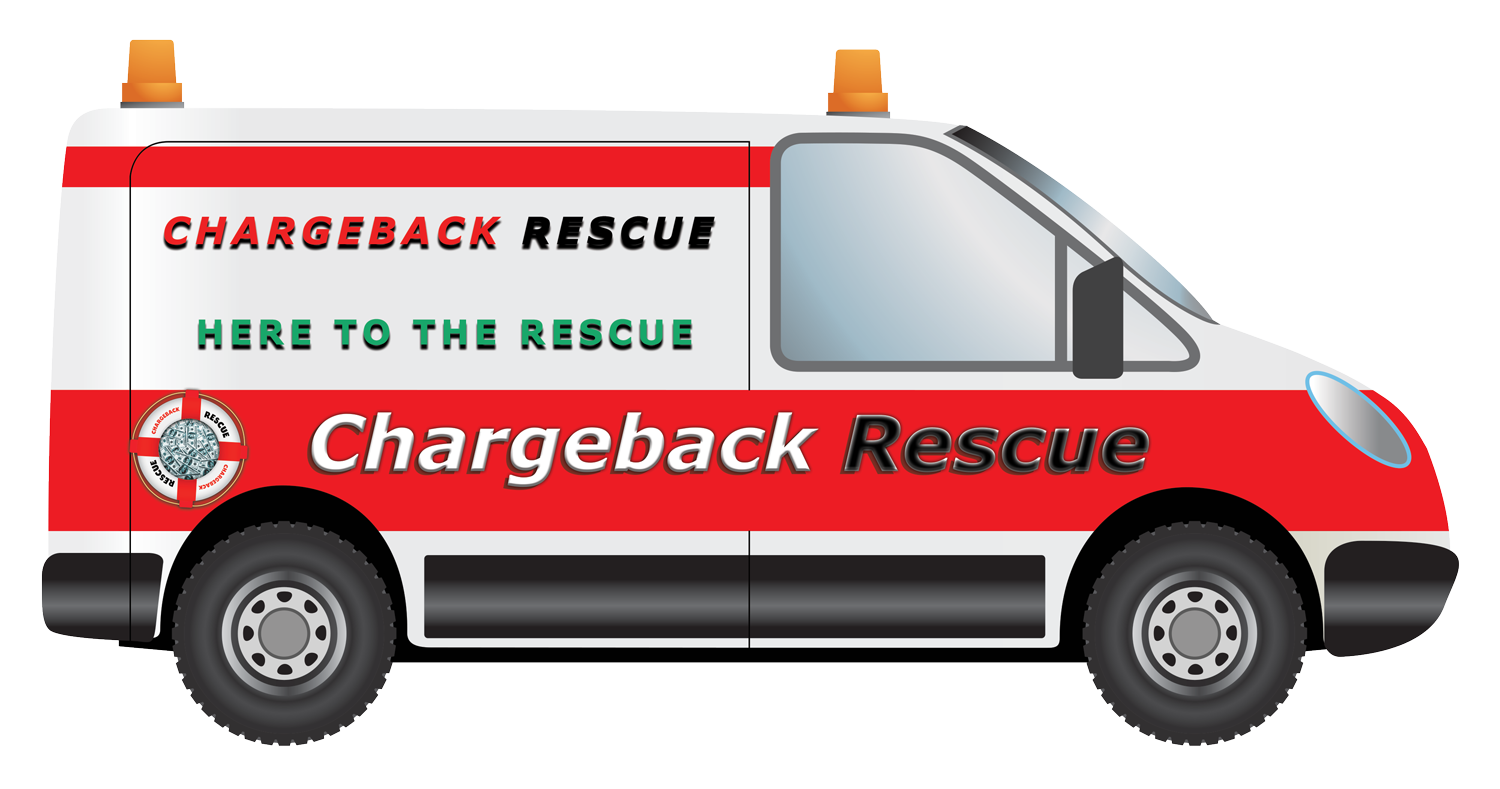 How Does Chargeback Rescue Work?
When you sign up we review all of your policies, website, paperwork and we make suggestions on how to win chargebacks.
The first thing all merchants need to understand is that no matter what the cardholder/customer signs there is no way to stop anyone from doing a chargeback.
What we do is put your business in a position so you can WIN your CHARGEBACKS! 
Why Do Merchants Use Chargeback Rescue?
We keep up with the rules and changes so we are prepared and we adjust letters based on what the cardholder/customer has complained about.
What happens when get a chargeback?
Send us your chargeback letter and all the documents, along with the letter you want to send.
Step – 1 We then review all of the information
Step  2 We assist you in making any changes to the letter 
Step 3 – We discuss the changes and you submit your chargeback 
Step 4 – Merchants need to call the next day and make sure all the info was received and is correct.
Step 5 – If this a difficult case we can get involved in calling the chargeback department on your behalf.
** If you are a Nationwide Payment Systems Client – we have more control over Step 5.
For More Information contact us or book an appointment and a Nationwide Payment Systems Payment Professional will contact you to discuss your technology needs.