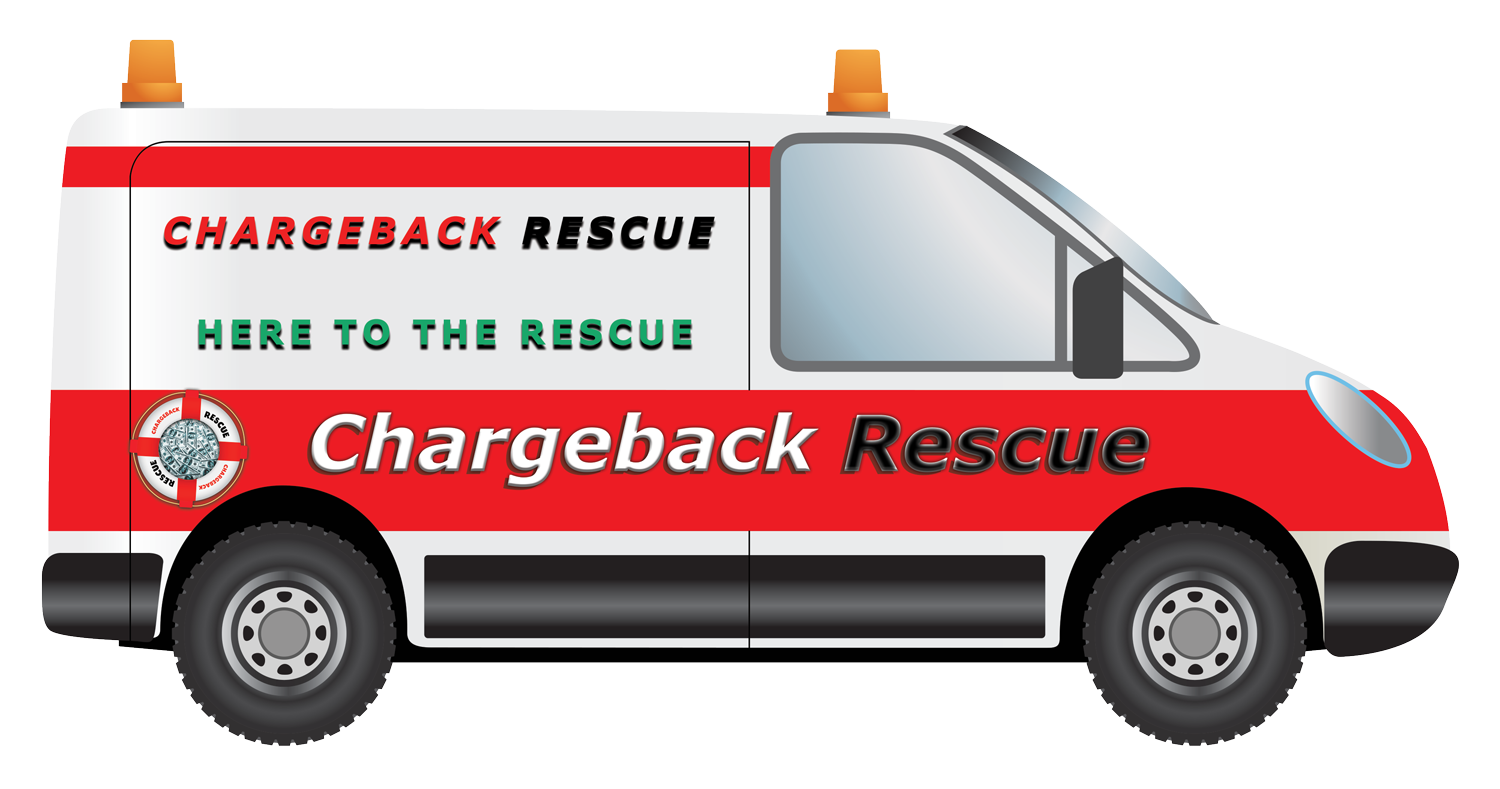 CHARGEBACK PROTECTION IS FINALLY HERE!
EMV or NO EMV  We have you covered!
In the case of a Chargeback, Merchants have a little to no protection, Until NOW!
Merchants now have Protection against Fraudulent Transactions,
EMV Liability Shift, Fallback, and even Chargeback Fees!
Chargeback Rescue provides merchants with an EDGE – to win in the Chargeback Game!
Merchants are protected against losses! Chargeback Rescue is back by
Insurance and does not require a lot of work to process a claim to get paid
Reason Code 57 – Fraudulent multiple transactions

Reason Code 62 – Counterfeit Transaction

Reason Code – 75 – Transaction not recognized

Reason code 77 – Non-matching account number

Reason code 81 – Fraud (card present)

Reason Code Chip Liability Shift

Reason Code 4847 – Requested/required authorization not obtained

Reason Code 4862 – Fraudulent Transaction – Mag-Stripe POS Fraud

Reason Code 4863 = Cardholder does not recognize – potential fraud

Reason Code 4870 Counterfeit transaction – Chip Liability Shift

Reason Code 4871 – Chip/pin liability Shift

Reason Code 546 – Unauthorized purchase

Reason Code 554 – Non Receipt of merchandise/ Cash at ATM

Reason Code A02 – – non matching account number

Reason Code F10 – Missing Imprint

Reason Code F14 – Missing Signature

Reason Code F24 – No Card Member Authorization

Reason Code F30 EMV – Counterfeit

Reason Code F31 – EMV – Lost – Stolen – Non Received

Reason Code AA – Does not recognize

Reason Code UA01 – Fraud – Card Present Transaction

Reason Code UA06 – Fraud – Chip and Pin Transaction

Reason Code UA06 – Fraud – Chip and Pin Transaction

Reason Code REG E – Chargebacks EMV Liability Shift
How do you file a claim?  

If you are a merchant with benefits available under this program you go to our website and upload the chargeback and a copy of the receipt and you are reimbursed.

How much does it cost?  

Bronze Program up to $250.00 – $49.99 per month

 Gold Program up to $1000.00 – $99.00 per month

What information do you need to sign me up?

Corporate Name

Business Name

Address, City, State, zip

Phone Number

Email

Merchant Number

Processor – We work with all processors  

What else do you get when you enroll in Chargeback Rescue? 

We have put together the industry's most fully comprehensive Merchant Data Security Program. Unlike other basic breach programs, coverage is not limited to only response costs but our Program protects against other liabilities as well.